Events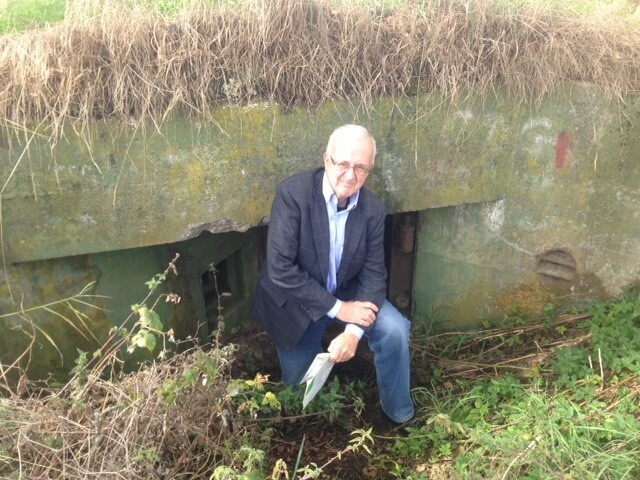 Had a great trip between October 2-9 2018 to the Hurtgen Forest - invited by the 4th International Reunion of Veterans, Children and Grandchildren of the Hurtgen Forest! This is a photo taken at Westwall (Siegfried Line) Bunker #10, in the Monschau Corridor, near Simmerath - I described the events there in my book 'A Dark and Bloody Ground.'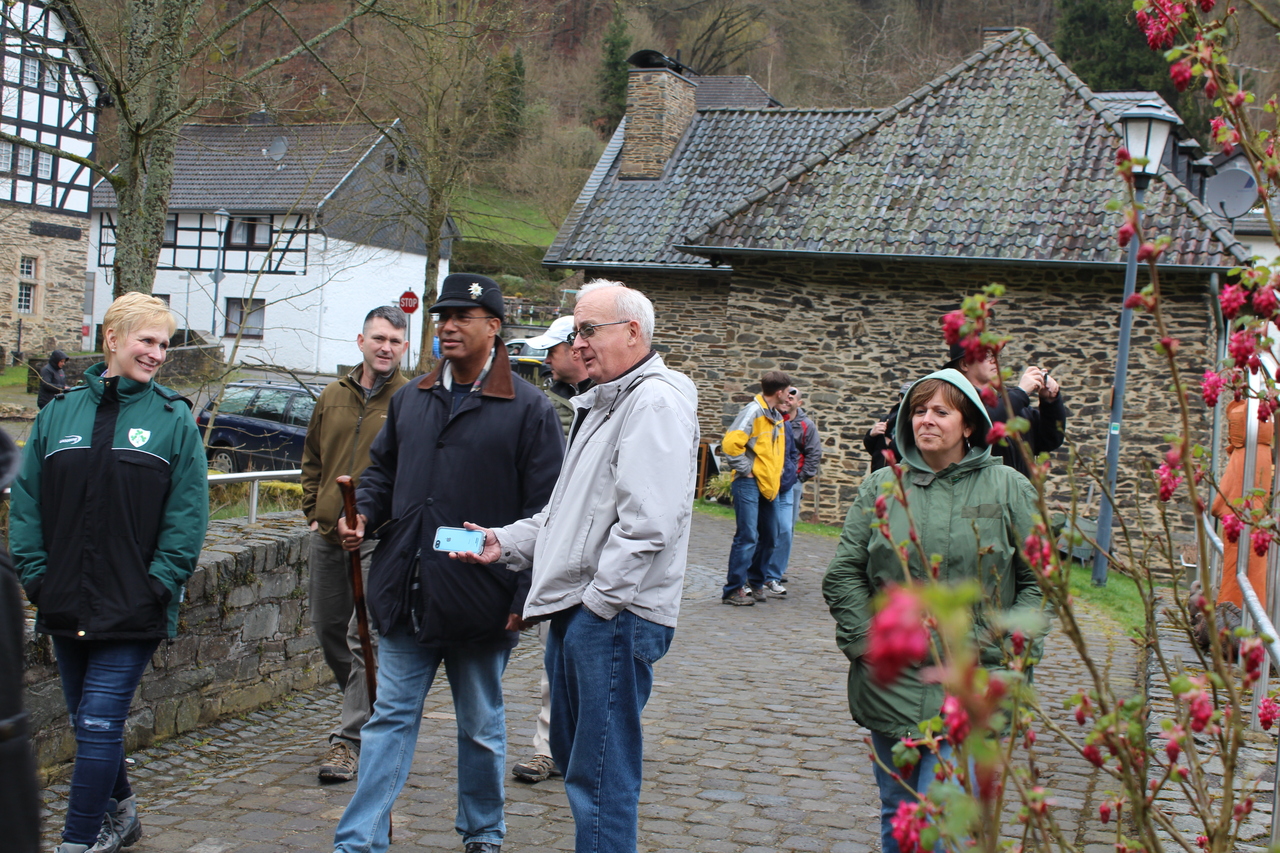 Between April 4-7 2016, Ed led an experiential executive education program - an Army Battle Staff Ride - to the Hurtgen Forest in Germany. The client was the commanding general and senior medical staff of the Army's Regional Health Command-Europe.
Ed recently appeared on the Fox Business Channel's show, War Stories With Oliver North.

Watch listings for the date of the next airing of Hell in the Hürtgen Forest. The DVD is available from the Fox News Channel store.